Hidden Gem in the Heart of Bratislava for Locals and Tourists Alike | Bands & Live Acts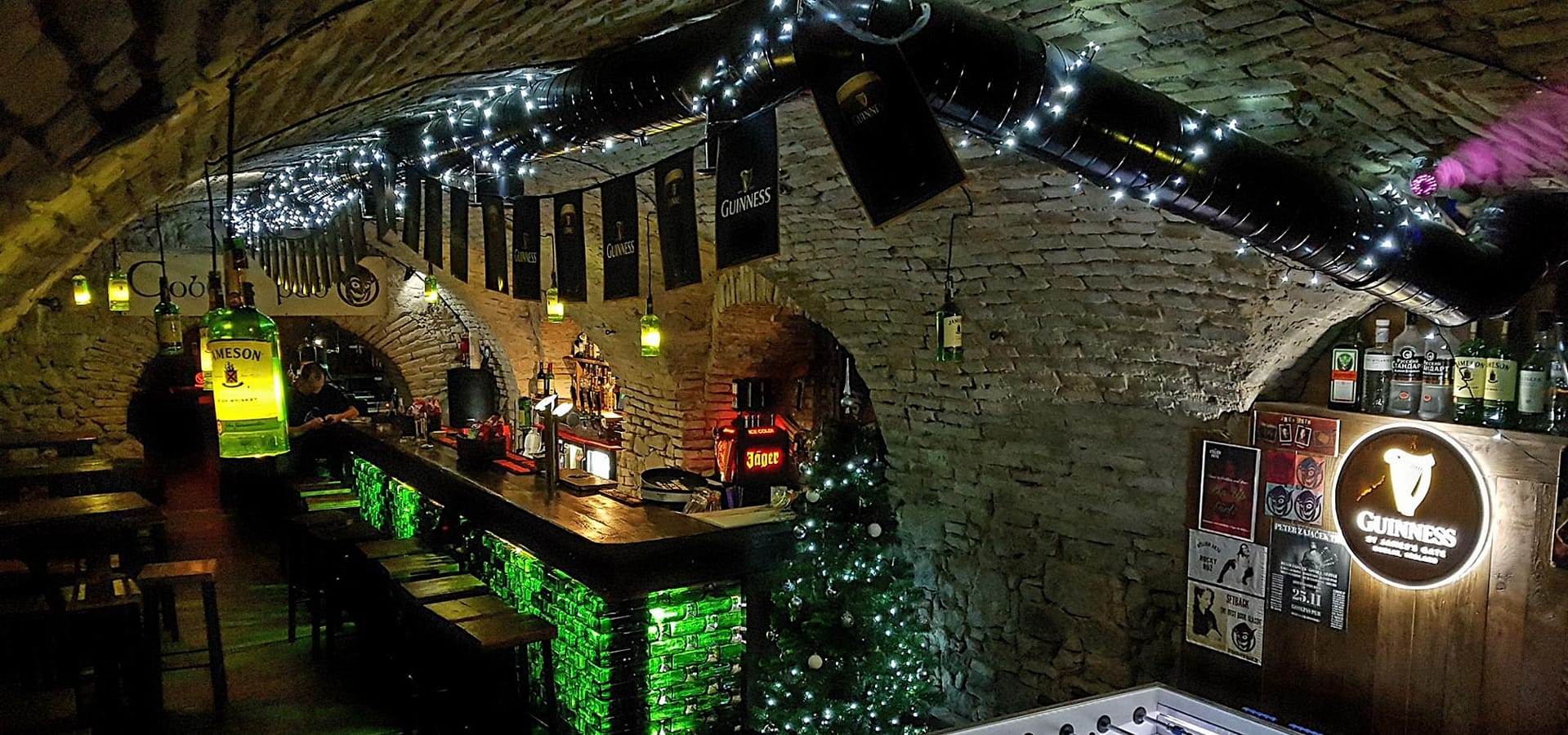 Goblins Pub in the heart of the old city under St. Michael's Gate is a quirky underground pub and food venue where magic happens. Goblins puts on excellent live music gigs, especially on weekends.
It is a favorite meeting point for the city's expats and internationals and a good spot to hear English spoken. Weary travelers find a friendly and welcoming atmosphere.
The bar offers a great great selection of beers, wines, fine whiskeys and more. Plus they only just opened a brand-new kitchen.
It's located halfway on the short walk from Masquerade Club to Radost' Music Club.