Stylish Shisha and Cocktail Lounge | Various Styles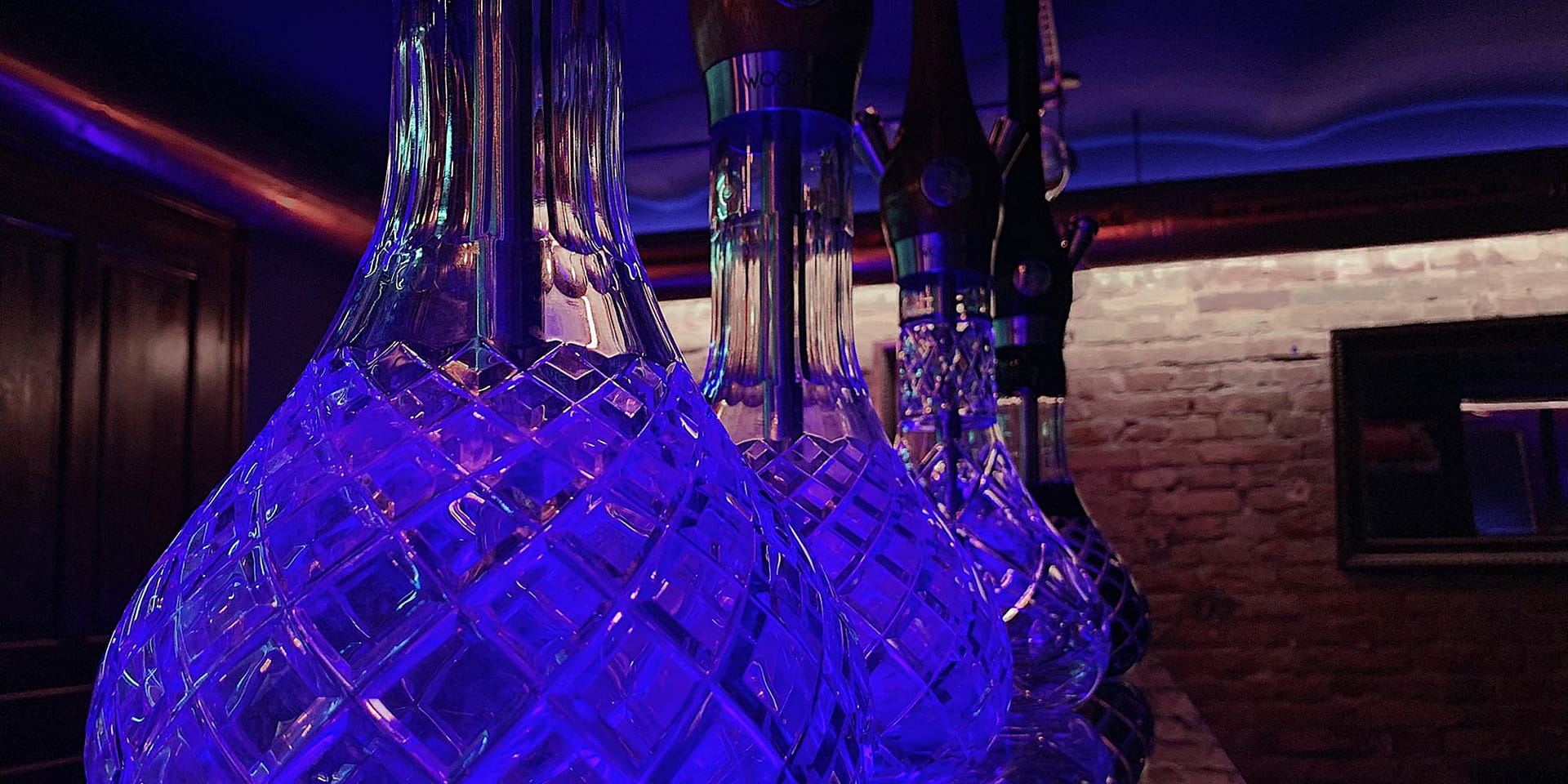 Myst Bar is a great place to chill, known for quality shisha and tasty cocktails. It's located on one of Bratislava's main shopping strip, Obchodná (literally 'Shopping street'). It's Bratislava baby; smoking is allowed indoors.
Radost' Music Club and Uhu Club are on the same street just steps away. Many other Nightlife Ticket venues like Masquerade Club and Re:fresh are nearby.