Fun-packed, Easy-going Club with Diverse Spectrum of Events | Various Styles from Electronic to Balkan and Reggae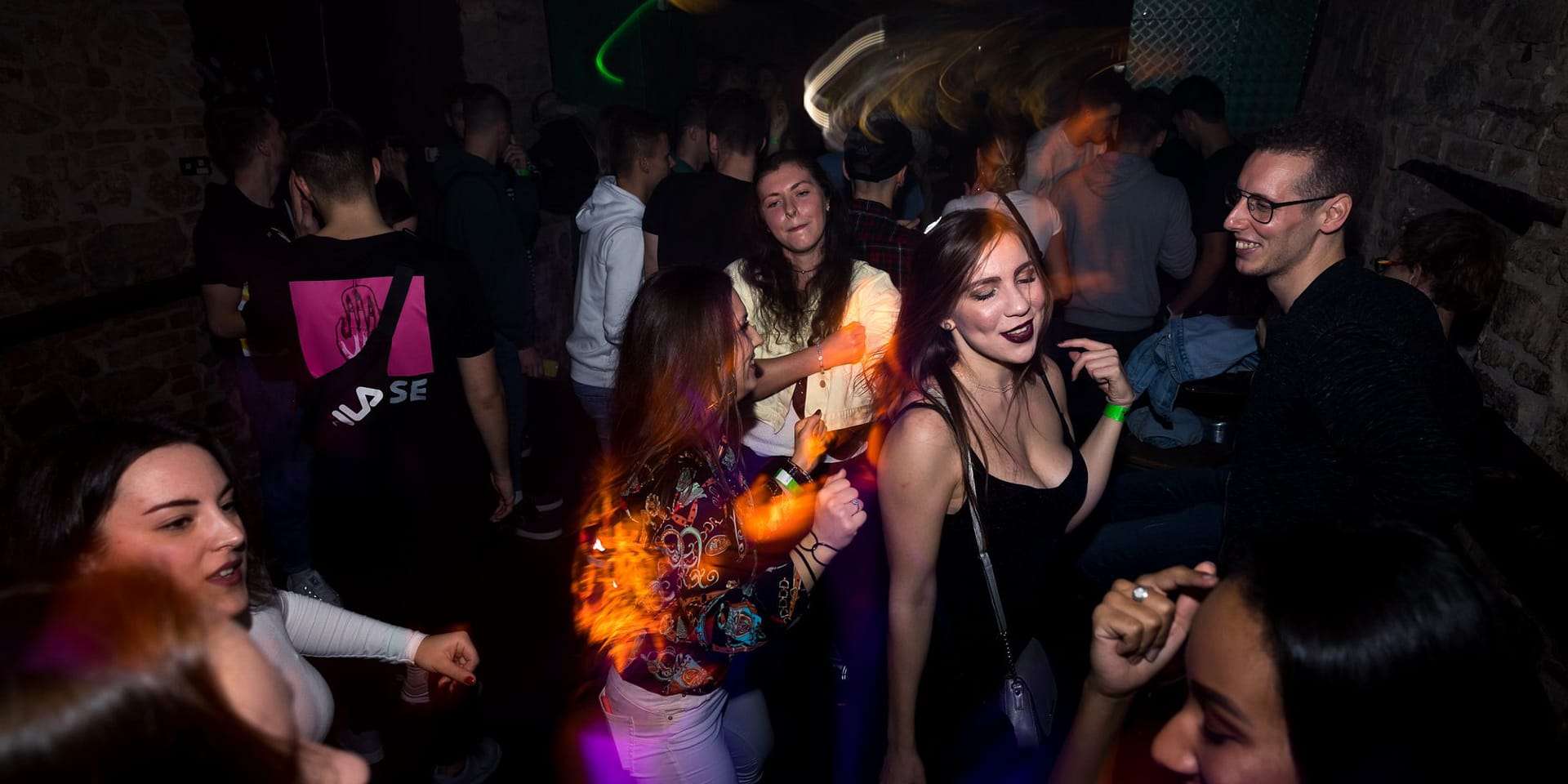 Various Styles from Electronic to Balkan and Reggae
Innocent-looking enough during the day, Re:fresh serves up fresh food in a bright, stylish, industrial interior.
In the twilight hours the place turns into, first, a bar where a hip crowd meets to unwind and wash down craft beers. 
Later, as the place continues to fill up, the atmosphere tends to take a turn towards clubby. DJs turn up and parties often rage until the early hours of the morning.
The food, ranging from burgers to pasta to traditional recipes, is regionally sourced and refreshingly green compared to the standard fare in the city.
Re:fresh is on Ventúrska, one of the main streets in the old center, with Masquerade Club just a few buildings up the street. Many other Nightlife Ticket venues are located nearby.